I was recently given the opportunity, via a work project, to visit the Ecover factory and labs in Belguim. As a keen user of their products along with having a, much higher than normal, interest in all things detergents and the use of clothing I simply couldn't miss out on this opportunity.
The visit was a swift one; a day rail trip from London to Antwerp involving an insanely early rise at 5am and an arrival home at 9pm. Oddly I felt refreshed and excited at both 5am and 9pm.
In case you are not aware of Ecover, let me enlighten you: the company was founded over 30 years ago in Belgium with an aim to produce washing powder without phosphates (linked to eutrophication), instead opting for plant based ingredients to provide the cleaning power. Since those humble beginnings in 1980 Ecover is still committed to using plant based ingredients along with no additional chemicals and now produces over 35 cleaning products in 2 European factories to 40 countries.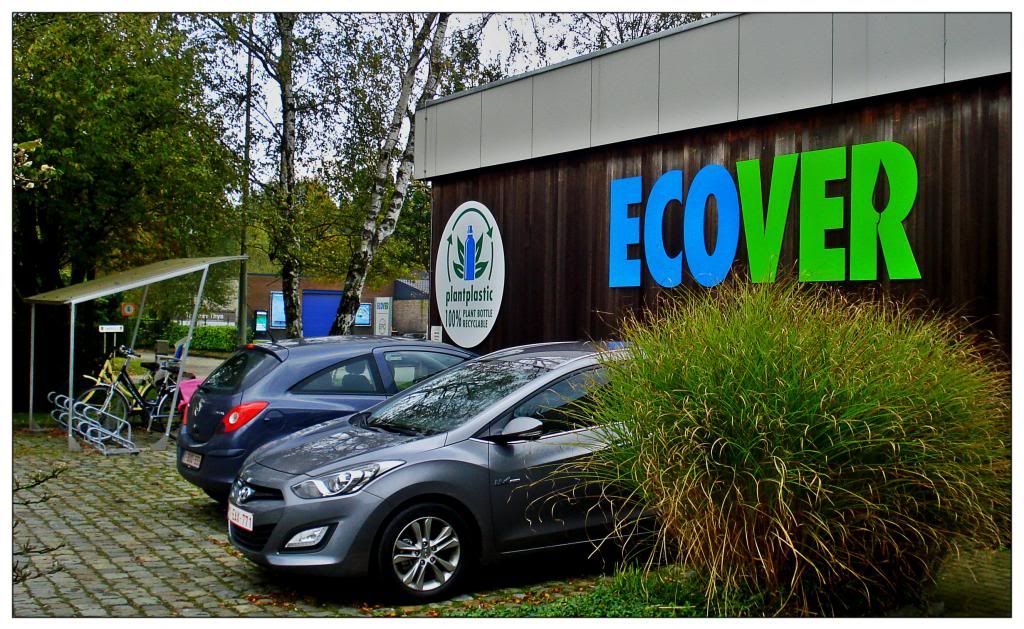 Not only does Ecover aim to reduce the environmental impact of detergents they even built the world's first eco factory. The factory is made from a pine wood structure, uses no heating or air conditioning and boasts a 6000m2 sedum covered roof (a grass lawn simply grew too quickly!).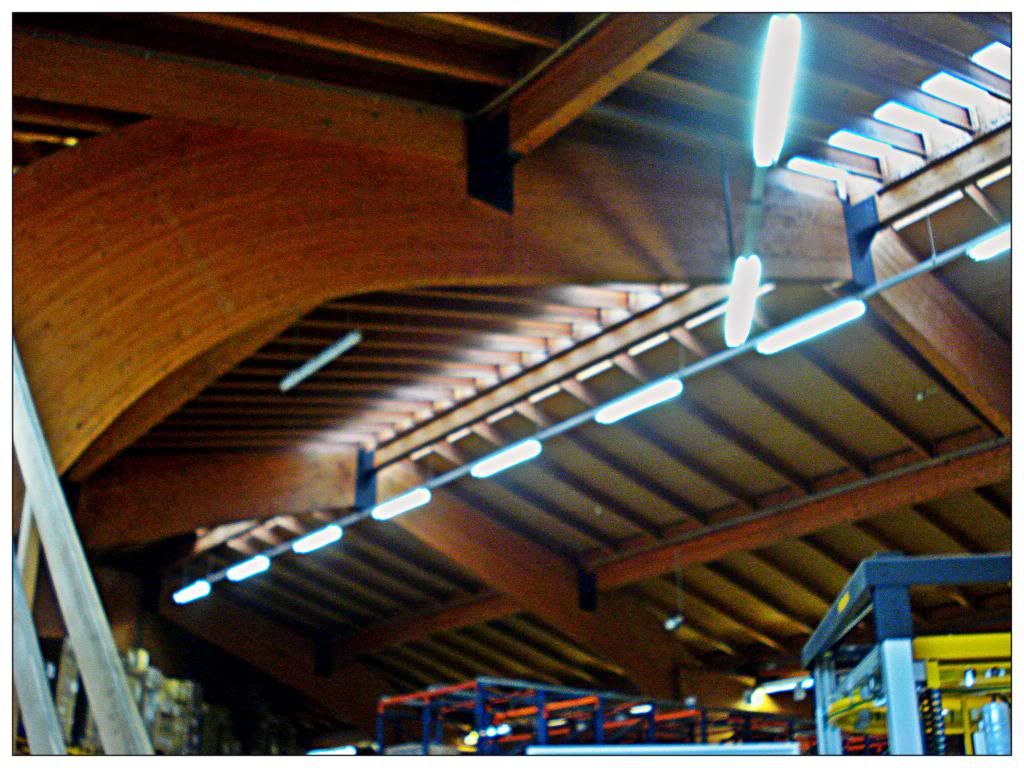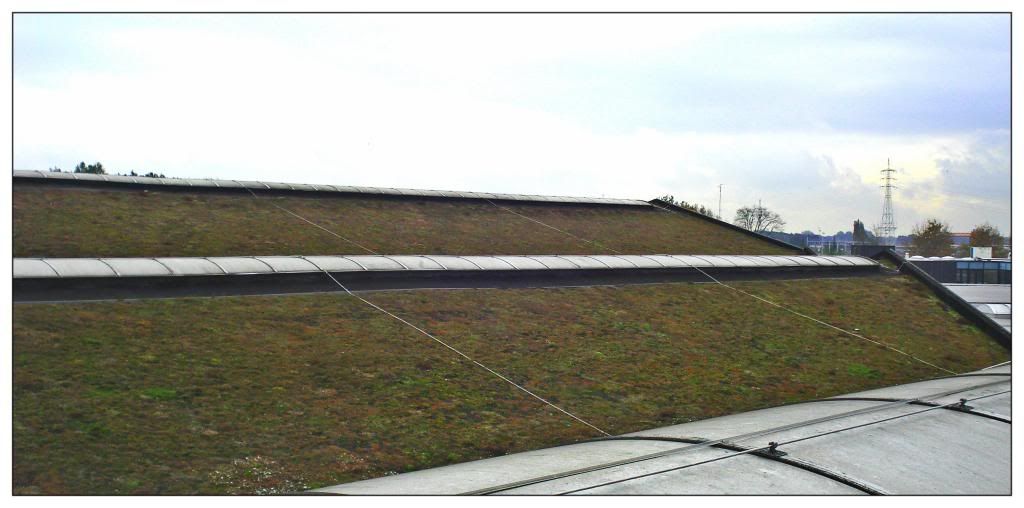 It was this factory that I visited and boy was I impressed. At present I have not visited many factories, but the ones I have include a mill in Leeds and that floor tile factory in Coventry my Father used to work in. Both of these factories possessed a rather grim, dark appearance along with a certain musty and dusty smell I only associated with factories. Not now, the Ecover factory simply smelt of…..nothing and the pine structure with roof windows allowed natural light to flood in giving the impression of almost being outside (or at least not in a factory). The spongy, sedum roof was certainly a change to the usual factory along with the insect homes encouraging biodiversity.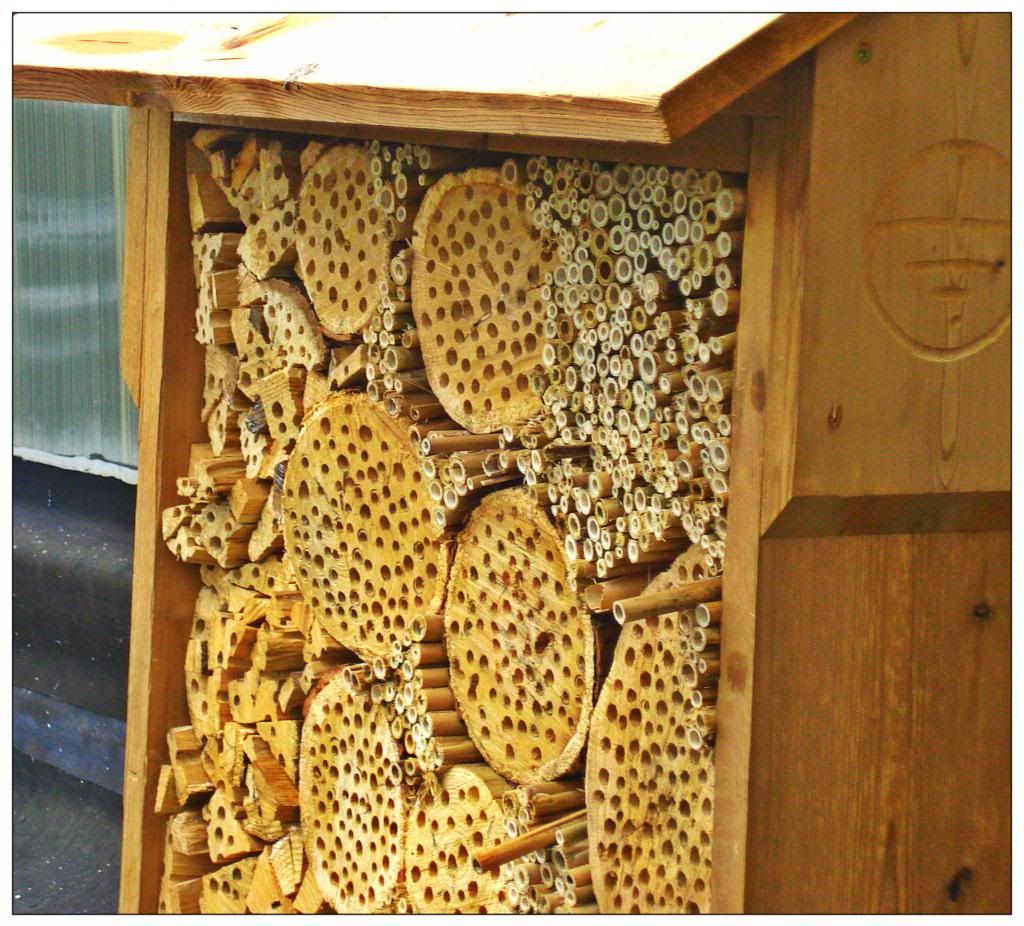 I was given an insight into the R&D department receiving a tour of the labs where an in-house fermenter brews the surfactants for the detergents, new developments are tried and tested, and experiments are undertaken to test the oxygen level/toxicity of the waste water along with competitor like for like performance research.
Efficiency and knowledge are key to the Ecover operation, which became more evident while chatting with the R&D team who were completely 'on the button' and taught me more than a thing or two about washing and detergents (of which I immediately passed onto my Mother upon my return home).
I have always encouraged others to try Ecover for themselves ever since my eczema prone brother brought it home when I was about 14. However I can hand on heart promote the products from this first hand experience and seeing the results against their competitors. I know people struggle to change their cleaning habits, especially when it comes to the change in fragrance (Ecover do not use synthetic chemical fragrances), but please go on give it a go.
For more information, please visit the Ecover website.
For more Ecover customer focused fun, visit their online magazine The Splash.